Medical Tourism
Choosing dental care in Belarus you choose an easy and cost-effective way to get a beautiful smile!
Medical tourism means travelling abroad to get medical services. Today, Belarus is in the list of the countries where people go to become healthier. In Belarus, they can improve their health, undergo surgery or various diagnostic procedures. Many medical tourists come to our country to visit our highly-qualified dentists.
Our dental clinic is well-known both in Belarus and abroad. There are the citizens of the CIS-member states and far-abroad countries among our patients. They are attracted by the latest methods of treatment, state-of-the art prosthetic techniques, attentive and experienced staff, and affordable prices.
Our patients trust us, because we are experienced and skillful, we use modern dental equipment, we apply the latest digital technologies and individual approach to each patient.
We make high-quality dental care affordable. We offer online consultations, develop individual diagnostic programs and treatment plans, calculate the initial cost of services.
If you email your panoramic X-ray (preferably, digital), your picture en face and in profile, and a picture of your smile with your comments at Этот адрес электронной почты защищён от спам-ботов. У вас должен быть включен JavaScript для просмотра., we will be able to develop an individual treatment plan for you and suggest an approximate period of staying in Belarus.
We help our patients with the arrival and accommodation, recommend places to visit and things to do. You can contact us on any issue, while your staying in Belarus.
We are always glad to see you at 9th Dental Clinic CRYSTAL DENT OJSC!
We offer the same prices for both the citizens of the Republic of Belarus and foreign citizens.
You need NO VISA, if you stay in Belarus for more than 30 days!
We provide the following services:
prevention of dental diseases;
dental care, dental whitening, oral hygiene, esthetic restorations, splinting, direct veneering, etc.;
dental surgery: placement of implants, tooth removal, frenuloplasty (tongue, lips), vestibuloplasty, etc.;
orthopedics: overdentures, permanent dentures, porcelain-fused-to-metal crowns, metal-free crowns, precious metal (gold) crowns;
orthodontic care: dental brackets, bite plates)
physiotherapy;
3D images, X-ray, panoramic X-ray, spot X-ray.
Our advantages:
Experienced staff;
State-of-the-art equipment;
A full range of dental services at one place;
Convenient location;
Convenient working hours;
Affordable prices (same as for the citizens of Belarus).
Note:
To may make an appointment via Viber, Whatsapp(+375 33 364 00 94) or Telegram: t.me/Stomatolog9_by_bot
Every three months we conduct free Skype consultations (click here to see the schedule).
The prices for dental services depend on the scope of the provided services.
For the convenience of our patients we may assist them in choosing of accommodation and booking of tickets.
Click to learn more about Minsk hotels.
Welcome to Belarus! Have a good treatment and rest!
Your smile is our prestige!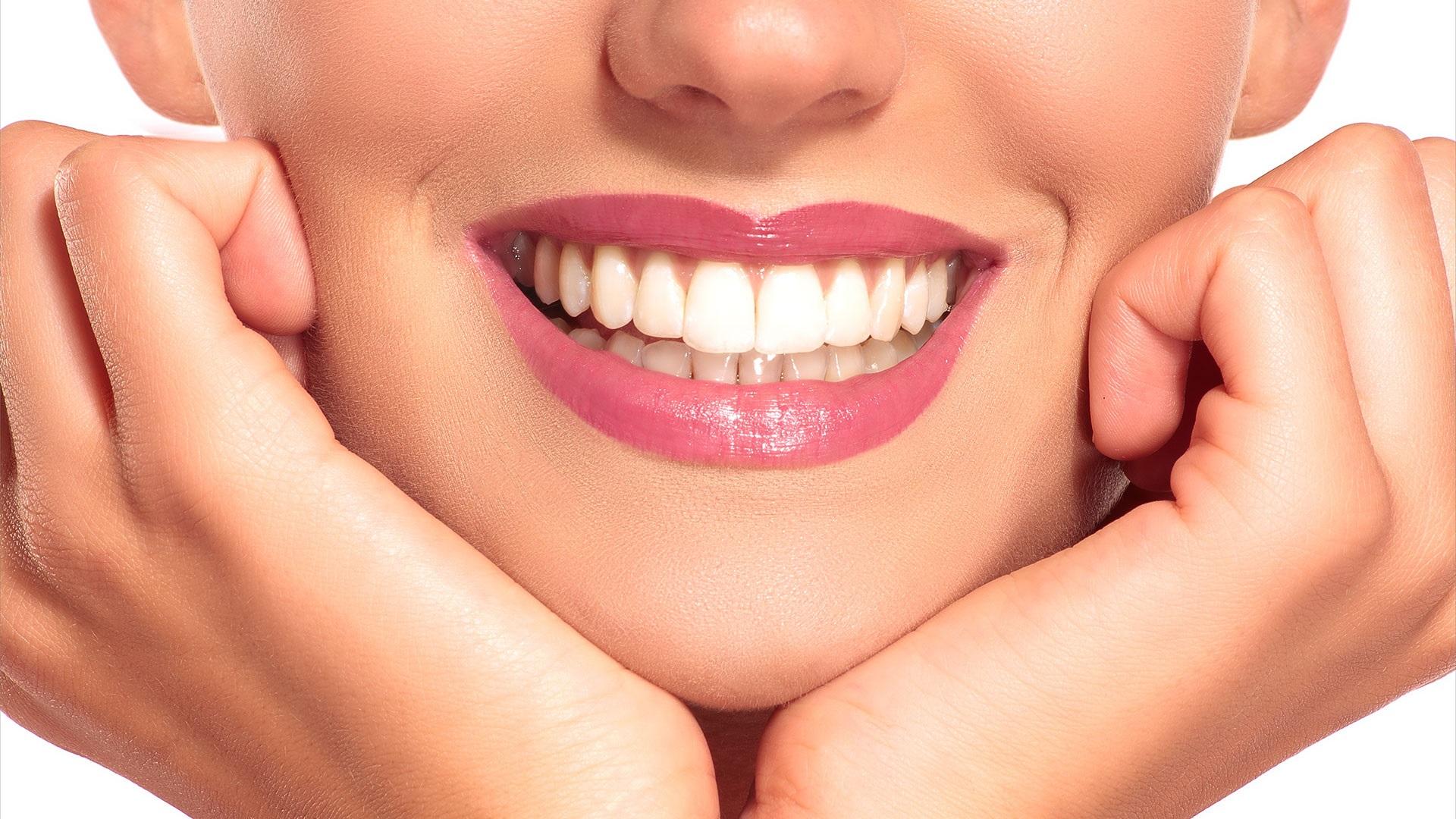 _____________________________________________________________________________________________________________________________________________
Doctor-dentist therapist of the first category of our clinic, Shestak Elena invites all interested to get advice for FREE !!!Shestak Elena invites all interested to get advice for FREE !!!
On this day, in our clinic, you can get advice from various specialists of dentists from our clinic.
Dentists will share with you information in the following areas:
Dental education and development of sustainable motivation of the population to the health of their teeth.
Primary oral hygiene
Training in the rules of individual hygienic oral care
The use of local prevention and personal oral hygiene products
Secondary oral cavity prophylaxis
Professional oral hygiene
Sanitation of the oral cavity
Prevention of secondary dentition deformities. To conduct a primary examination of the patient and give
consultation on the further treatment plan in our clinic. You can make a note at:
Minsk, ul.Zakharova 52/2
Help by phone:
+375172940094
+375447940094
+375333640094


The 9th Dental clinic was opened in 1982. It was the first clinic in Belarus with paid services. Today we can be proud of more than 30 years of perfect work. Approximately 5000 clients visit the clinic every month. We provide services for both Belarusian and foreign patients. The clinic has a team of qualified dentists. We value our reputation for high standards of care, modern techniques and dental materials.
The 9th Dental clinic got the highest rating among Belarusian companies - the leaders of the economy in Belarus, and was nominated "The leader of the branch» in 2013, 2014 and 2015 years (dental practice). The clinic was awarded with honorary awards of National Business Rating: the Medal "The leader of the branch 2013", and it has three Certificates: The leader of the branch 2013, 2014 and 2015.
Some of the advantages of the 9th Dental clinic:
Well-trained and experienced dentist stuff.

There are 60 dentists, 40 nurses and 20 dental mechanics in the clinic. Our dentists provide affordable and high quality dental care. Professional team always attends courses and training sessions, use the latest researches and treatment methods.

Modern technologies and the best dental materials.

Thanks to the latest technologies our patients get excellent results. There is a dental laboratory with a modern and hi-tech equipment in our clinic. It allows us to provide wide range of services. Our dental mechanics do their best to produce comfortable and quality dentures. We use digital dental X-Fay equipment produced in the USA: one complex (Progeny Preve) can do panoramic Х-ray pictures and the other one (Progeny Preve Dental) - intraoral Х-ray pictures. Both of them are with the highest degree of safety for patient, complying with international quality and radiological safety standards.

Convenient location and timetable.

The clinic is situated in the center of Minsk. The nearest underground railway stations are Ploshcha Peramogi - №117 (Плошча Перамоги) and Praletarskaja - № 214 (Пралетарская), 15 minutes walk or 3 minutes buses (№ 18, 26, 39) or taxi ride. Good transport connection and our parking lots will allow clients to minimize their time for visiting to the dentists.

Our appointment times are Monday to Friday 8am to 21pm, Saturday 9am to 15pm.

The clinic offers a wide array of services